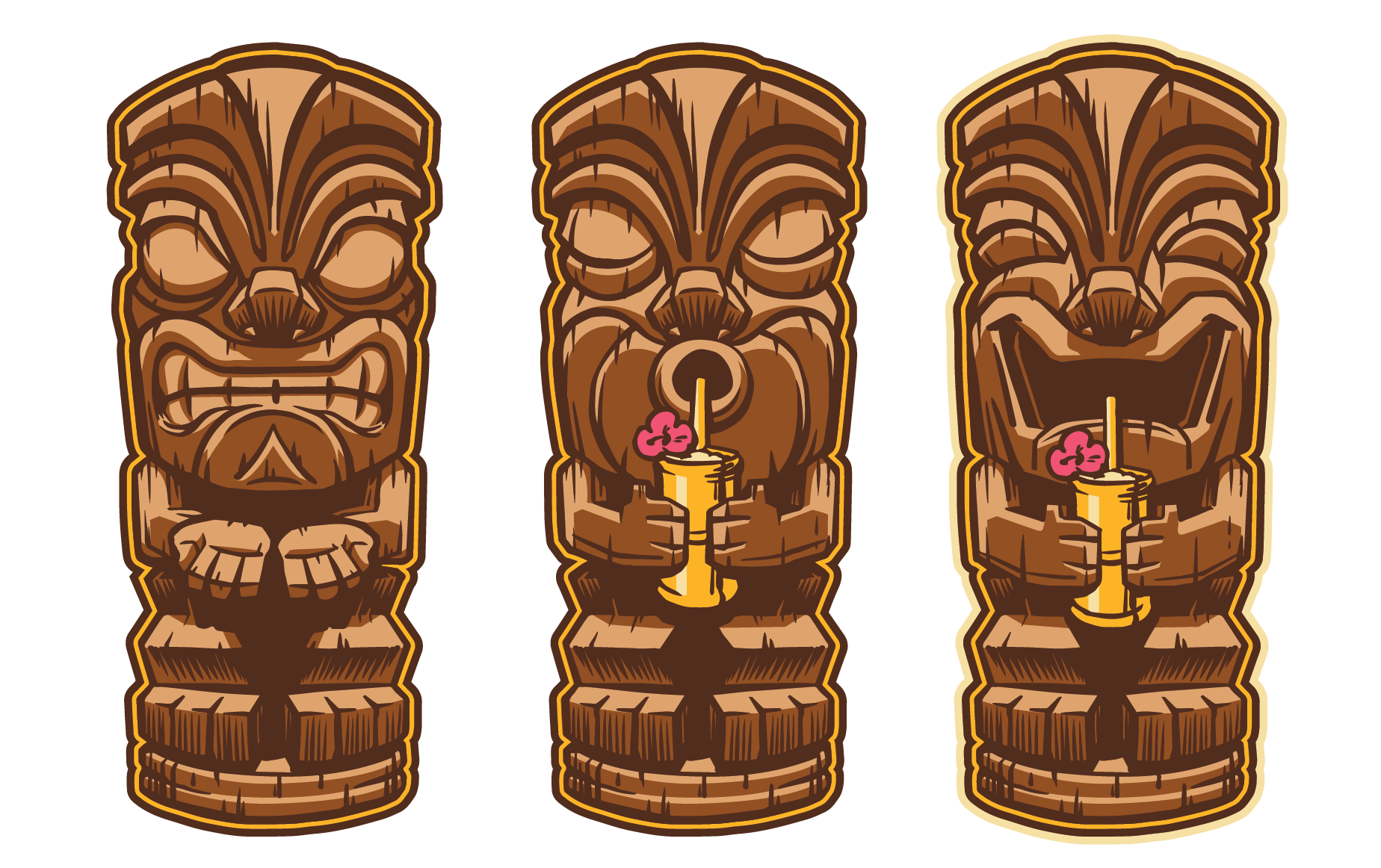 SHOP SYRUPS & MERCHANDISE
There's more than just rum under the surface. Check out our authentic, delicious syrups, mixers and accessories.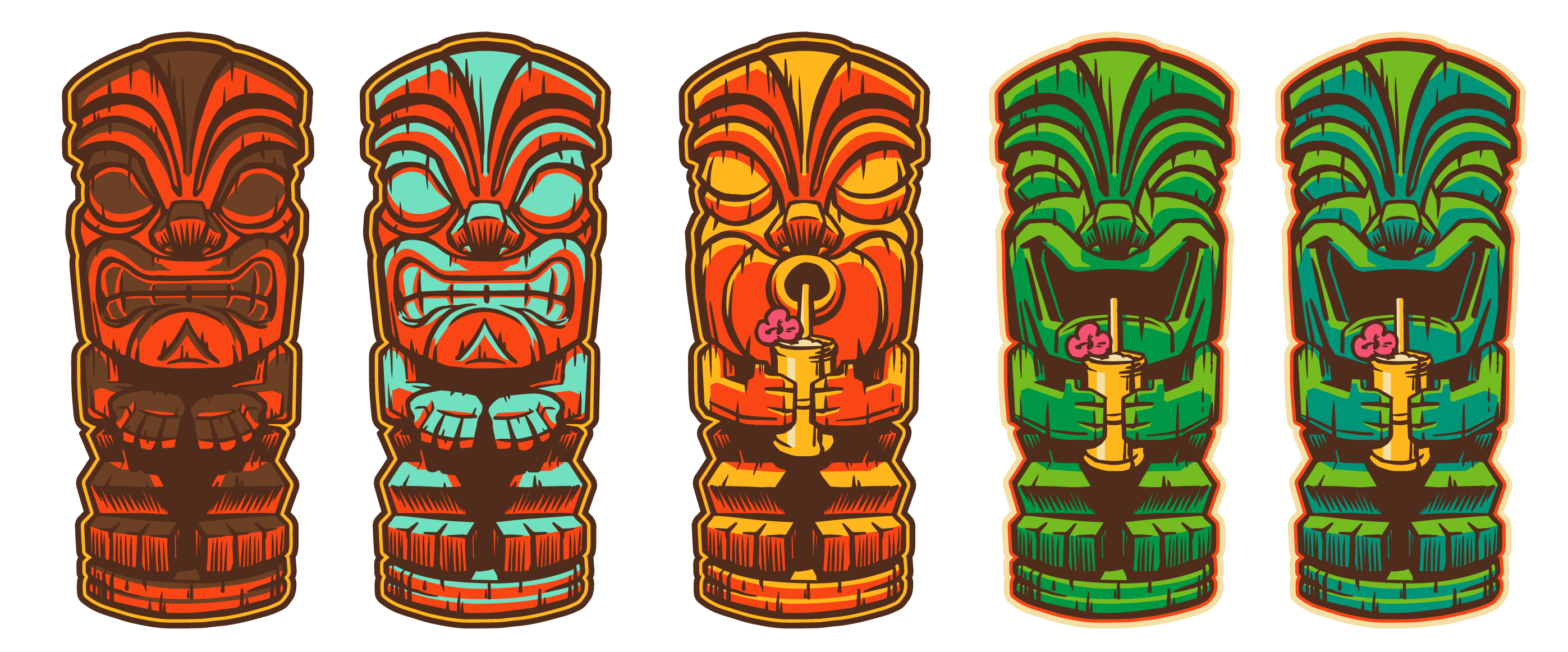 TO COMPLIMENT YOUR PURCHASE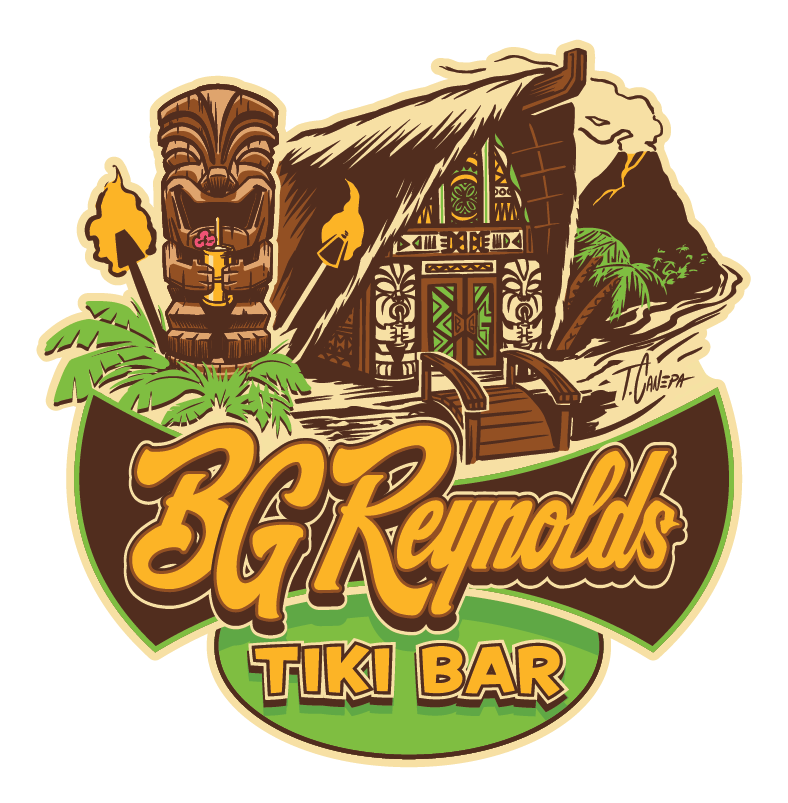 A community that is currently at over 2,000+ members began when BG Reynolds started bottling his syrups in 2009, bringing high-quality artisan mixers and syrups to the market shelves, crafted for the home bartender and entertainer. Today, the Tiki Bar represents the active online community for cocktail enthusiasts to share, connect, and get the latest recipes.