Every syrup recipe developed by BG Reynolds and tested by thousands of happy customers at bars around the globe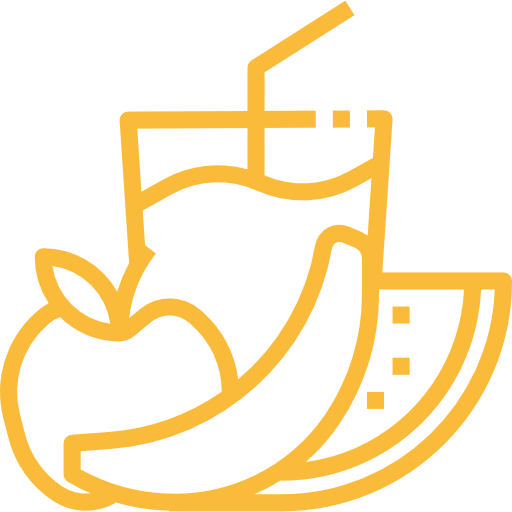 FRESH & NATURAL INGREDIENTS
Real cane sugar, juice, and real spices only. No artificial flavor or color, ever.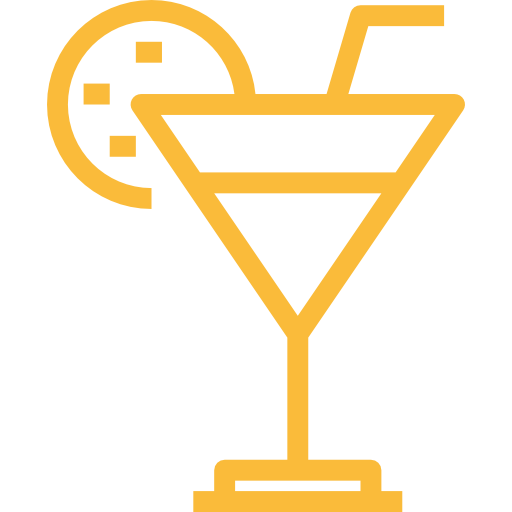 Done with Daiquiris or miserable about your Margarita? Ditch the simple syrup and use BG Reynolds to make fun new flavorful cocktails.
JOIN BG ReYNOLDS' TIKI BAR

A vibrant online community over 1,800+ members that began when BG Reynolds started bottling his syrups in 2009, bringing high-quality artisan mixers and syrups to the market shelves, crafted for the home bartender and entertainer. Today, the Tiki Bar represents the active online community for cocktail enthusiasts to share, connect, and get the latest recipes.