Tiki Bar - Our Community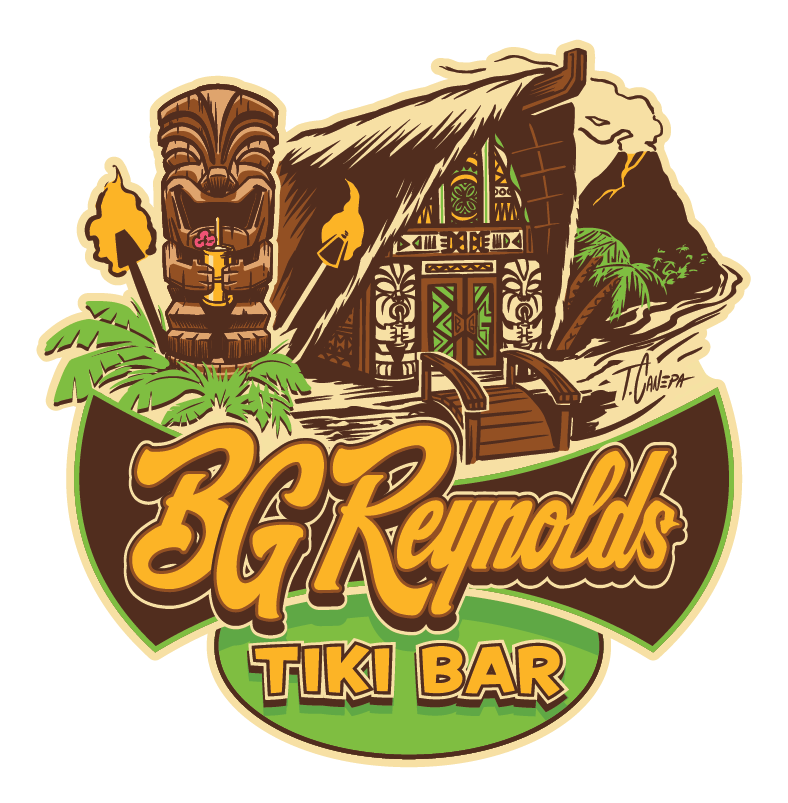 A community that is currently at over 1,000+ members began when BG Reynolds started bottling his syrups in 2009, bringing high-quality artisan mixers and syrups to the market shelves, crafted for the home bartender and entertainer. Today, the Tiki Bar represents the active online community for cocktail enthusiasts to share, connect, and get the latest recipes.

An online community for members to share their common passion for cocktails and share tips and recipes.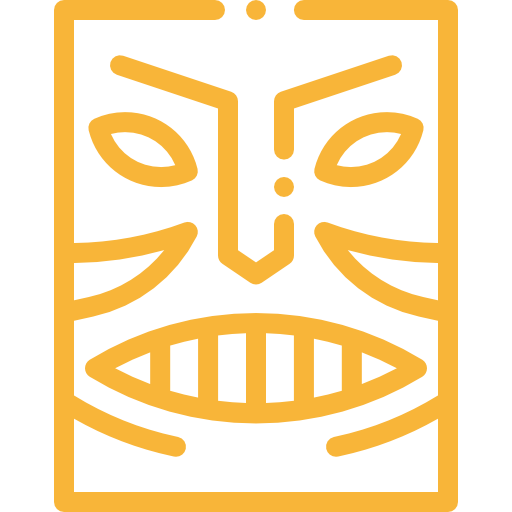 We provide free delivery Browse through creative and colorful drinkware in traditional tiki culture.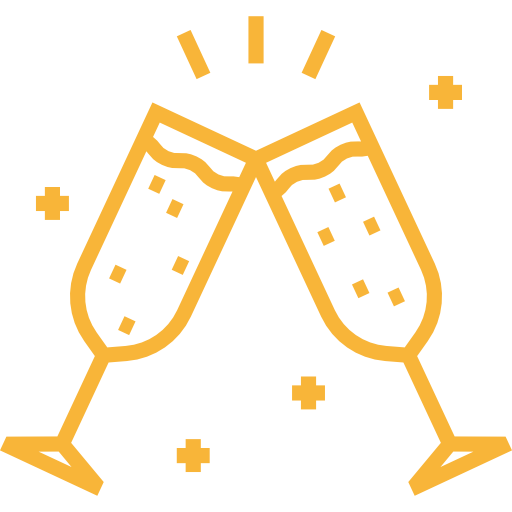 From floral arrangements to fire emblazoned garnishes, our members share their crafted garnishes.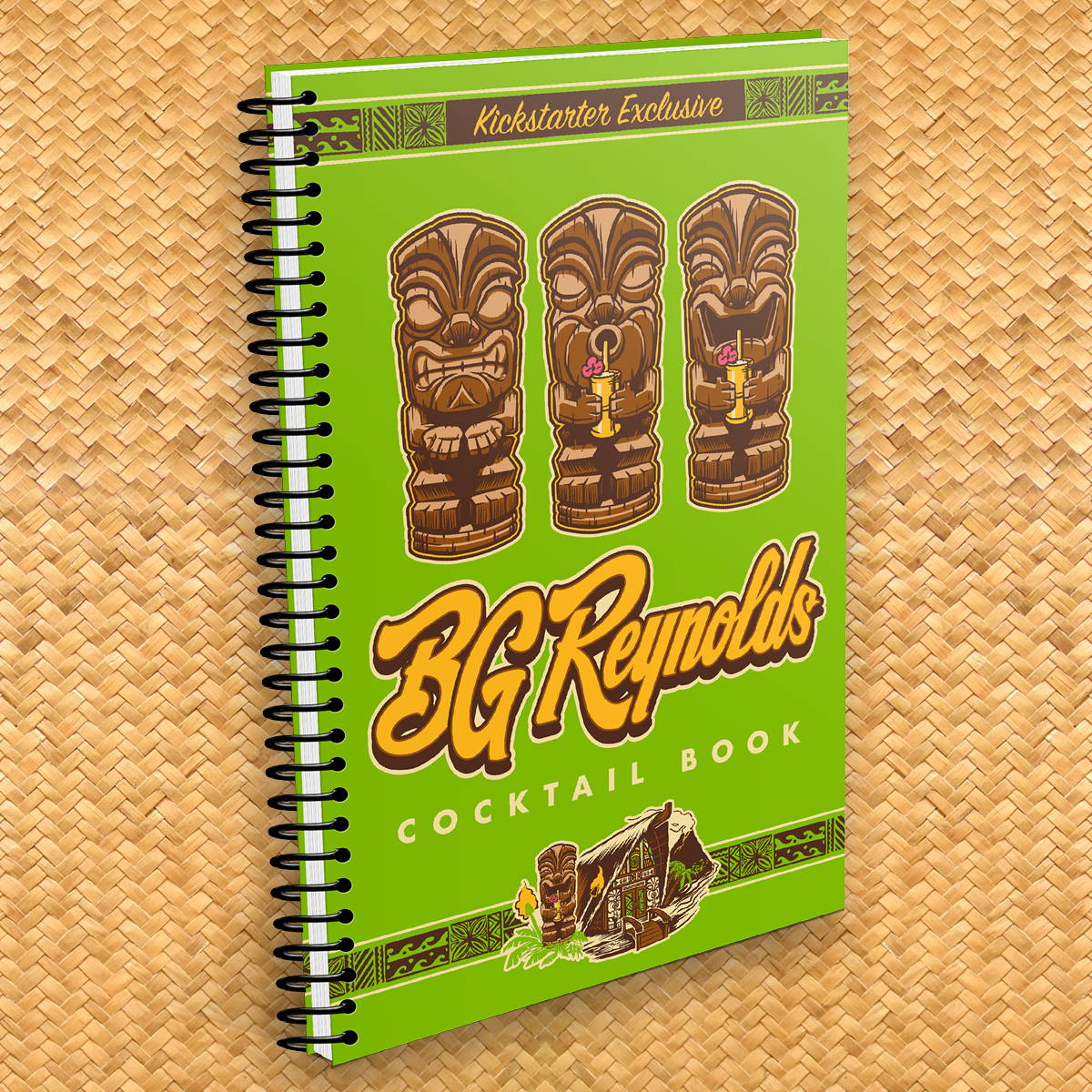 Want to get your name on the BG Reynolds' website, and all the fame and glory that comes from having a cocktail recipe on the internet? Submit your original recipe using BG Reynolds' Syrups, and if it meets our standards, we'll photograph it and list it on the site, with all the credit to you, the master mixologist.