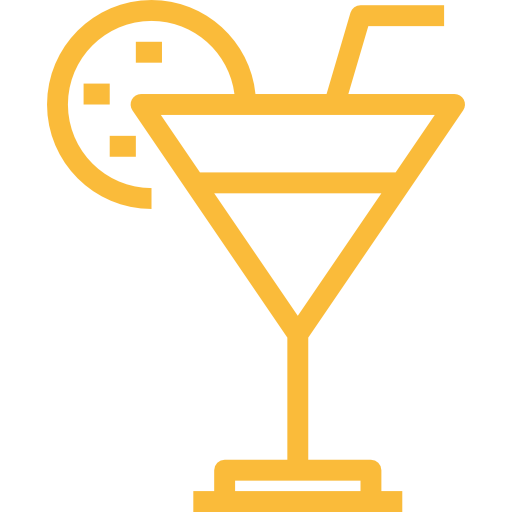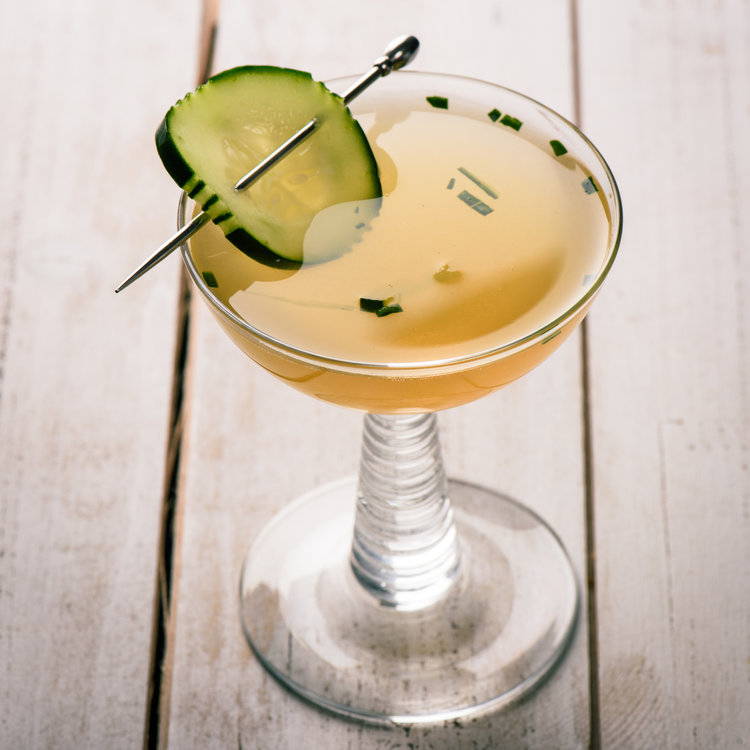 Chop cucumber into a few fine slices and place into a mixing glass. Pour Gin and Lime Cordial into mixing glass. Muddle ingredients for 15 seconds, or until pulpy. Add ice and shake A LOT. Strain, maybe twice, and pour into a coupe glass. Garnish with a cucumber slice and some cucumber zest.

Recommended by Blair Reynolds
Founder of B.G. Reynolds Syrups & Mixers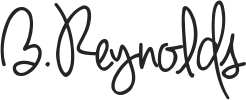 FREQUENTLY MIXED TOGETHER  
Product not found. Have you uploaded products to your store?