Jet Pilot - Recipe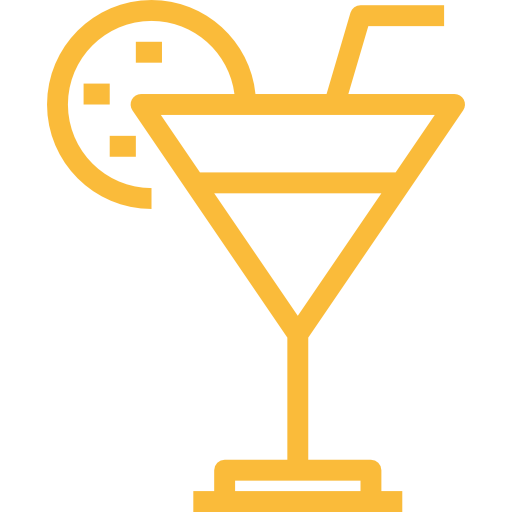 Mix with ½ cup crushed ice and pour into an 18oz schooner, top with ice to fill. For flaming effect, top with a lime wheel, set a crouton soaked in lemon extract on top, light on fire, and sprinkle with cinnamon.

½ oz Fresh Grapefruit Juice

¾ oz 151 Proof Demerara Rum

2 dashes of Aromatic Bitters
Recommended by Blair Reynolds
Founder of B.G. Reynolds Syrups & Mixers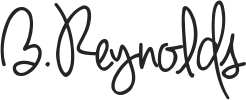 FREQUENTLY MIXED TOGETHER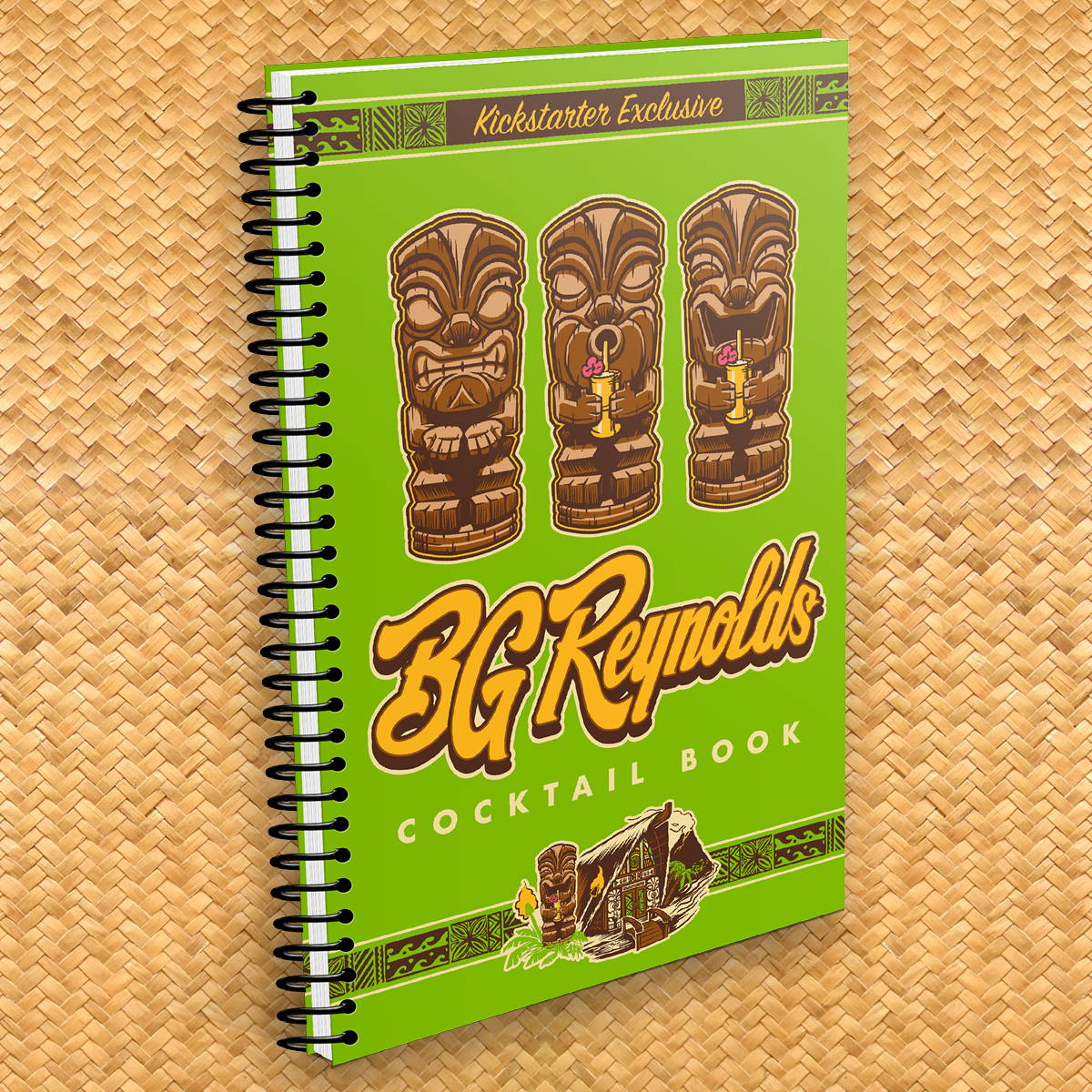 Want to get your name on the BG Reynolds' website, and all the fame and glory that comes from having a cocktail recipe on the internet? Submit your original recipe using BG Reynolds' Syrups, and if it meets our standards, we'll photograph it and list it on the site, with all the credit to you, the master mixologist.