Cobra's Fang - Recipe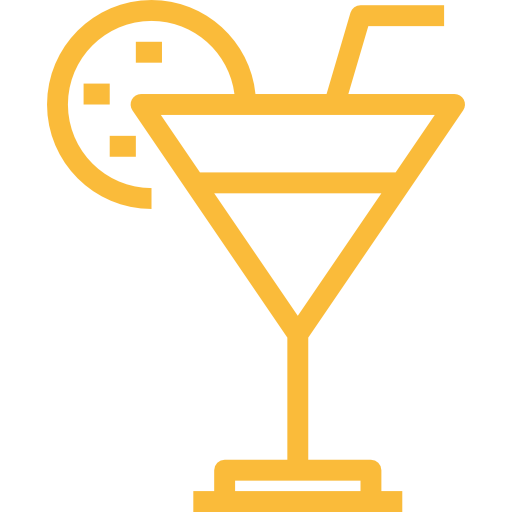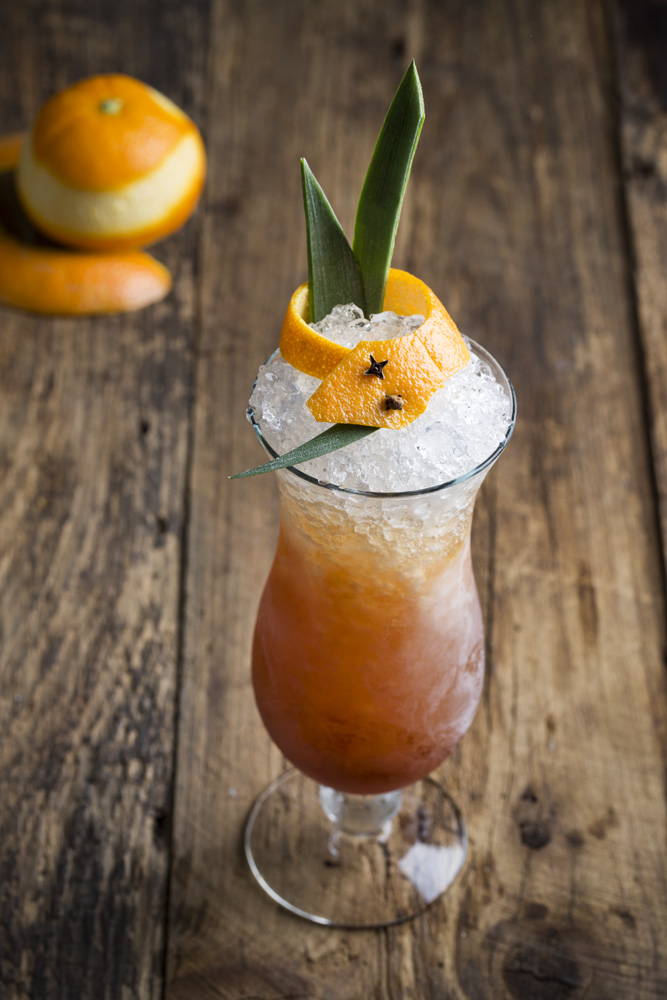 Shake all ingredients with crushed ice and pour into hurricane glass. Top with more crushed ice and a carefully carved snake (orange peel, cloves) in the grass (pineapple fronds).

Recommended by Blair Reynolds
Founder of B.G. Reynolds Syrups & Mixers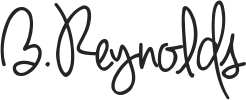 FREQUENTLY MIXED TOGETHER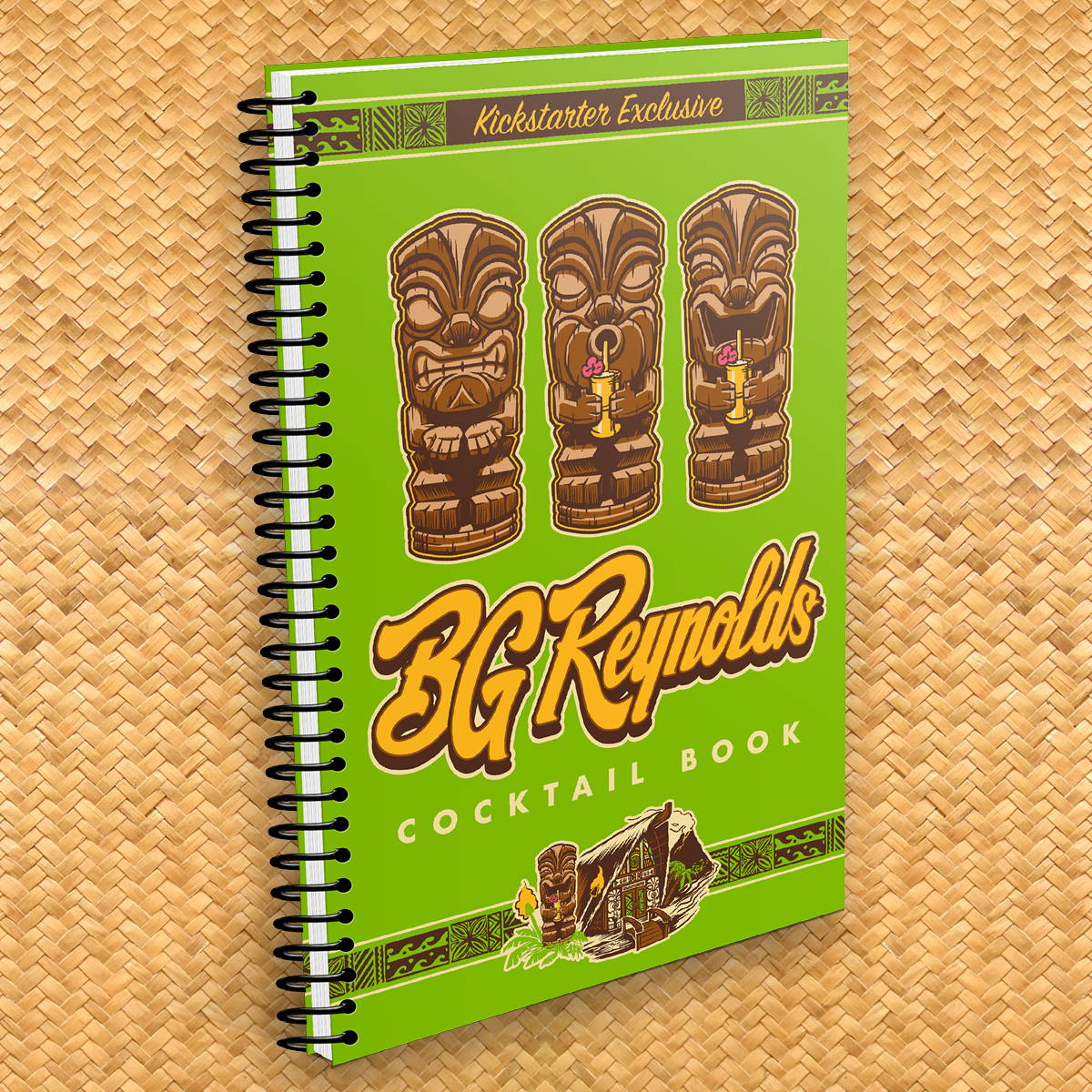 Want to get your name on the BG Reynolds' website, and all the fame and glory that comes from having a cocktail recipe on the internet? Submit your original recipe using BG Reynolds' Syrups, and if it meets our standards, we'll photograph it and list it on the site, with all the credit to you, the master mixologist.